Cat-Friendly Apartments in West Allis
Finding the perfect apartment can be a challenge, especially if you have feline friends. At Lincoln Crest Apartments we understand the unique bond between people and their pets, which is why we offer cat-friendly apartments. We welcome your cat with open arms.
We hope after visiting Lincoln Crest Apartments, both you and your furry friend will sit, stay, and lay down night after night at our cat-friendly apartments in West Allis.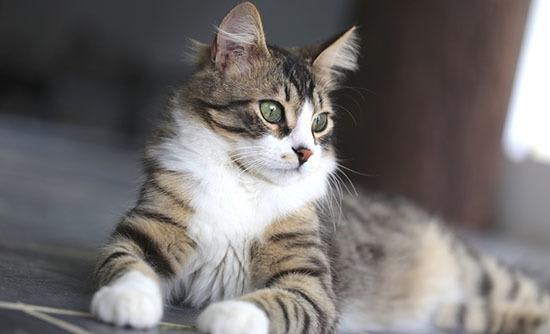 Pet Policy:
$25 Pet Fee, per month, per cat
$300 Pet Deposit for either one or two cats
Up to two cats are allowed per apartment.
Dogs are not allowed on the property.